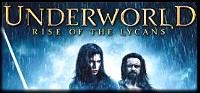 An origins story centered on the centuries-old feud between the race of aristocratic vampires and their onetime slaves, the Lycans. Directed by Patrick Tatopoulos, and featruing lots of CGI werewolves, New Zealand made most of the men's armour (molded in plastic), but we were asked to make Sonja's armour in all steel. (Jan. 2008).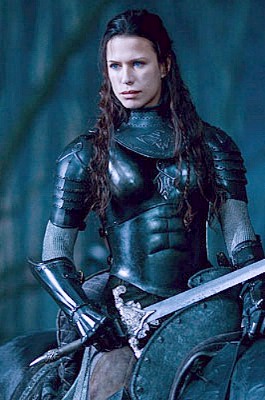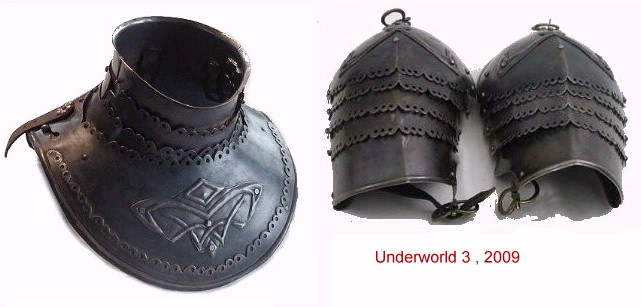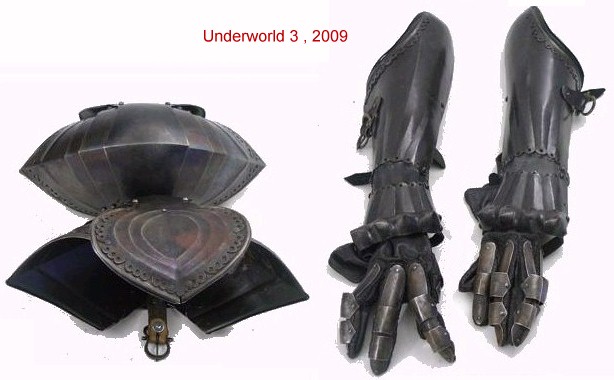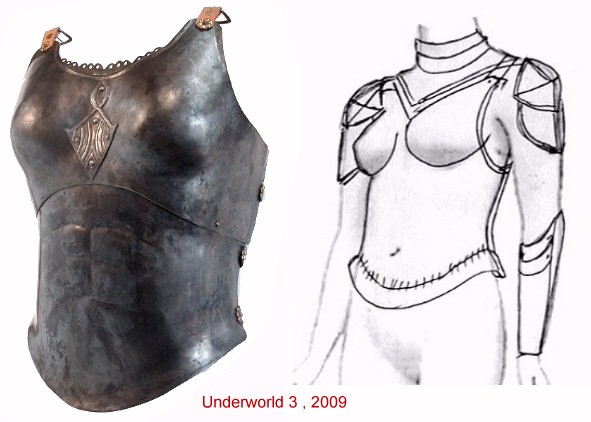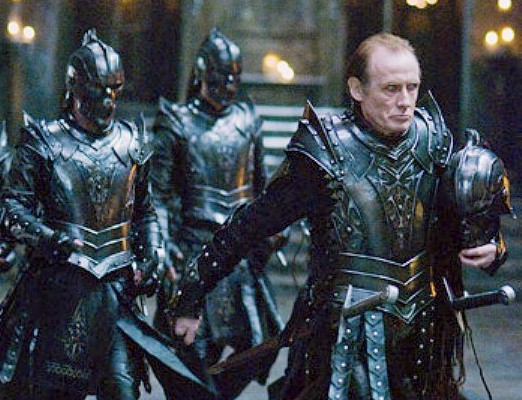 NIGHT AT THE MUSEUM 1 & 2

This comedic family film starring Ben Stiller was so popular that they produced a sequel in 2008. Looking for armour for these films, producers in Vancouver contacted us, and we supplied two knights in armour, viking costumes, and roman soldiers (in 2006). They also liked Rob's personal Roman muscle cuirass and it was used for the character of Octavius. Note the gorget (incorrectly and perhaps uncomfortably) worn *over* the breastplate by the actors.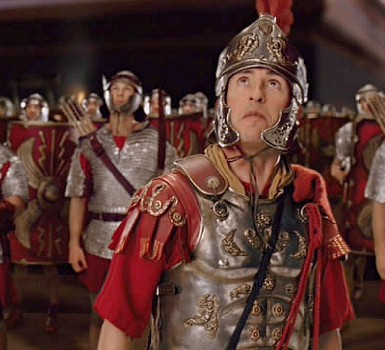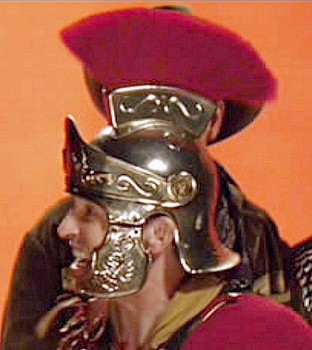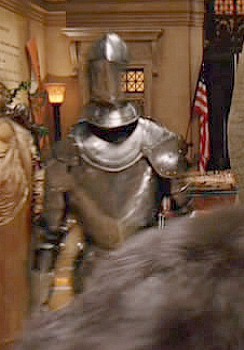 When a space craft crashes into the time of the Vikings, A futuristic soldier must find allies among the Iron Age warriors to battle an off-world monster. Starring James Caviezel, and John Hurt.
Valentine's made some specialty armour pieces and props. (Winter 2006).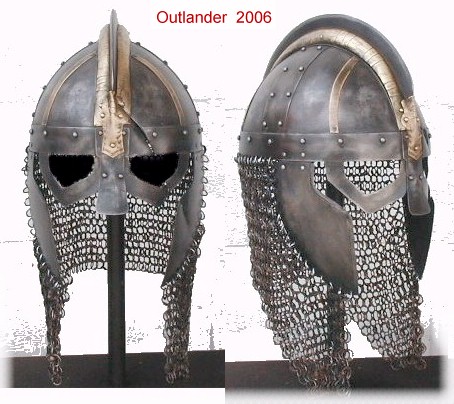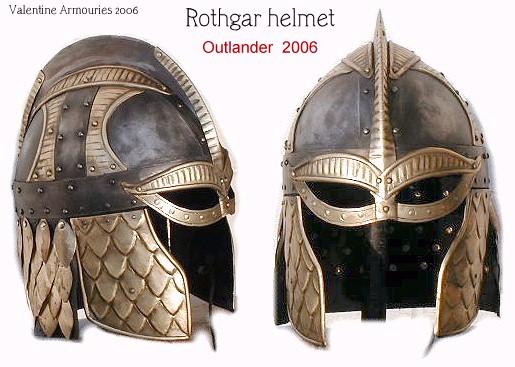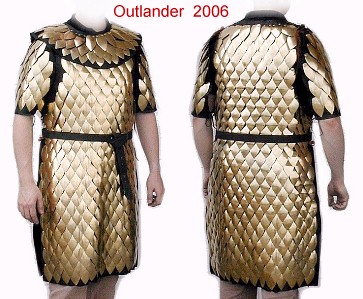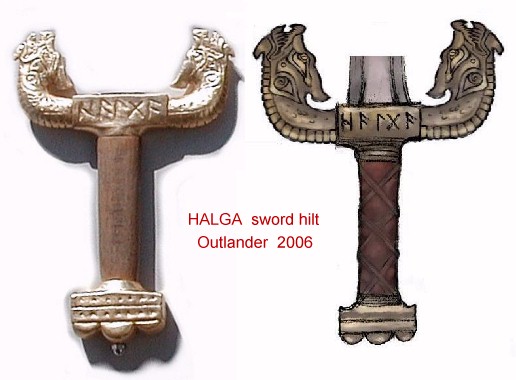 The company responsible for the film adaptations of House of the Dead, BloodRayne, and Alone in the Dark are greenlighted for about $50 million to make a Dungeon Siege movie based on the popular computer game. Director Dr. Uwe Boll says, "Based on the success of House of the Dead, I believe Dungeon Siege contains major crossover potential because of its unique blend of action and fantasy, on the order of Lord of the Rings." We at VA will be helping create steel body armour, shields, and possibly some weapons (Spring 2005).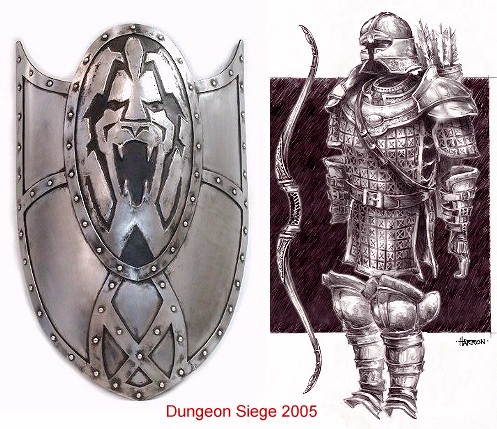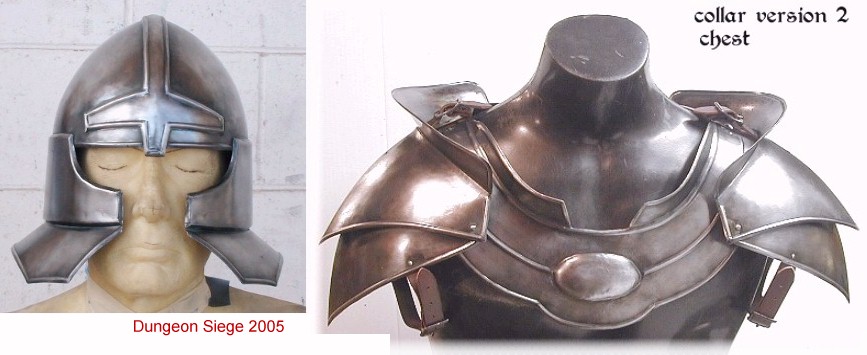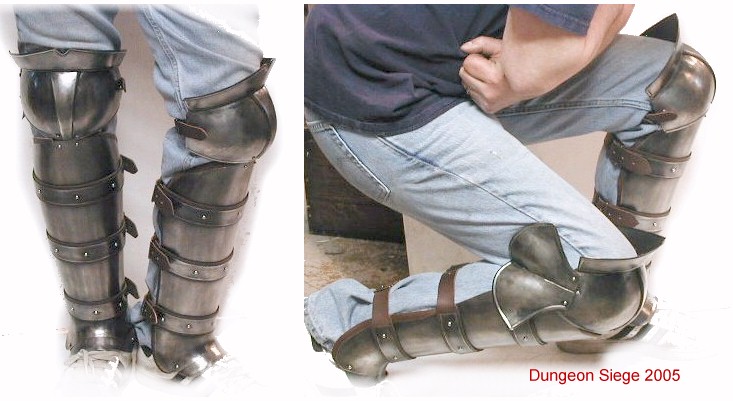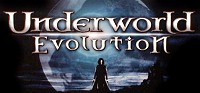 Ancient vampire elders Marcus, Victor, and Amelia, are Death Dealer vampires in armor, and they do battle with the race of Lycans in the newest Underworld sequel Evolution. (Early 2005). Kate Beckinsale reprises her role as Selene, an assassin charged by her fellow vampires with hunting down and killing the bloodsuckers' mortal enemies, the Lycans - werewolves. VA was contacted in October 2004 to make the 'Death Dealers' armour. Working with Dan Sissons (props), and Wendy Partridge (costumes), we helped create some unique helmets, body armour, and even 3 complete horse armor in embossed steel.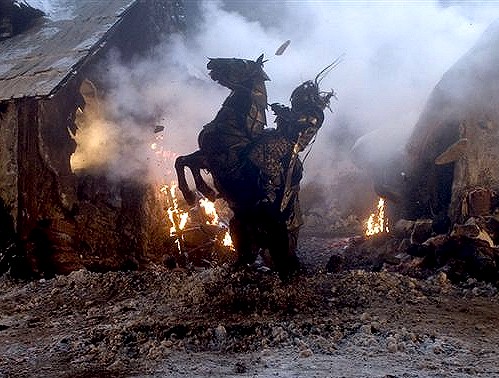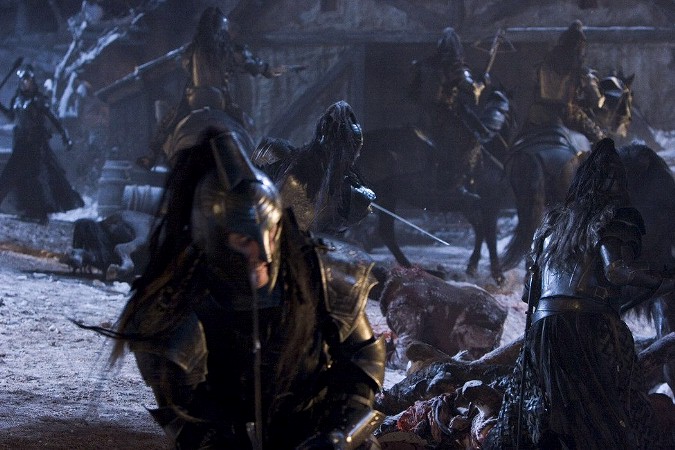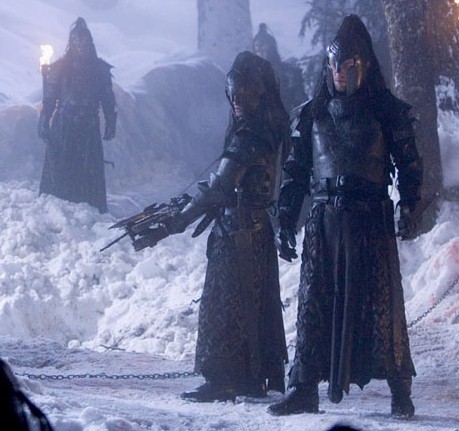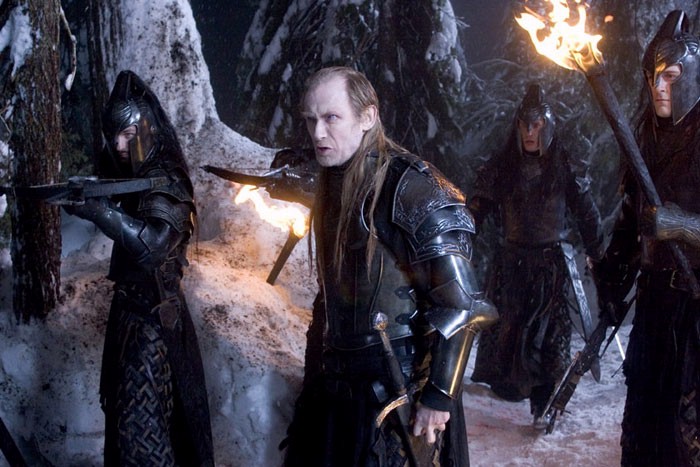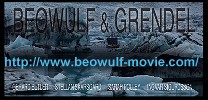 The Beowulf and Grendel movie project, directed by Sturla Gunnarsson, began in late summer 2004, and stars Gerard Butler, Stellan Skarsgard, Sarah Polley, and Tony Curran. We all thank Debra Hanson (costume designer) for her trust in us and for being great to work with on this project. There were about 40 helmets, shields, swords, scrams, daggers, spears, belts, and full chainmail that we created ... as well as historical viking armor in lamellar (aluminum) and smaller scale armor. The leather armour is not made by us. Click the pic to the right to visit the official site.
"These are really, really great. Tell everyone how talented, esp. Rob , we think you all are !!! " - Debra Hanson, costume designer, 'Beowulf and Grendel'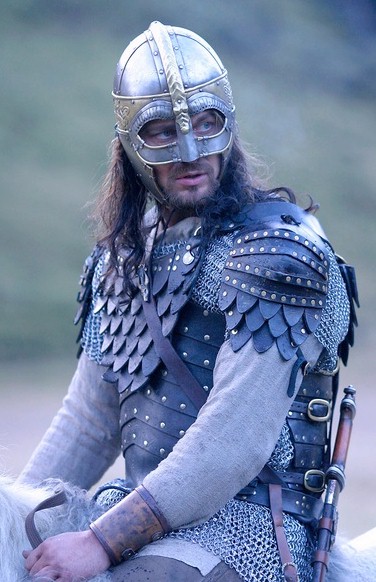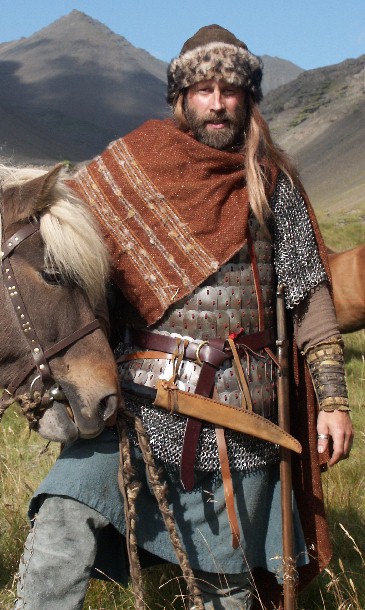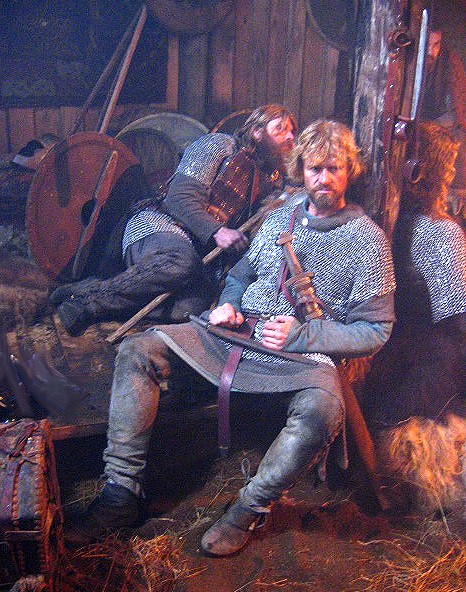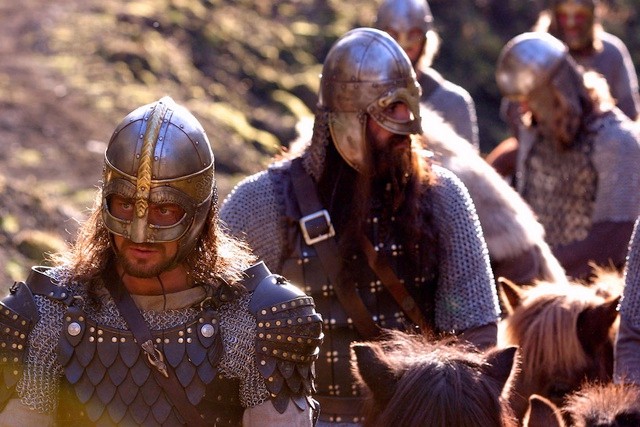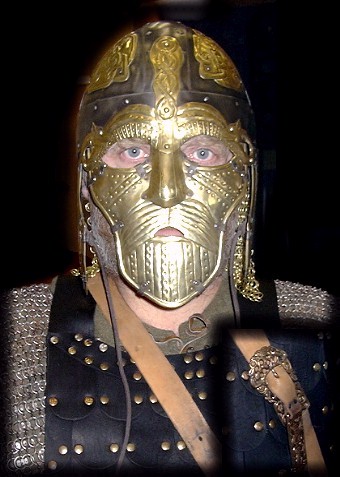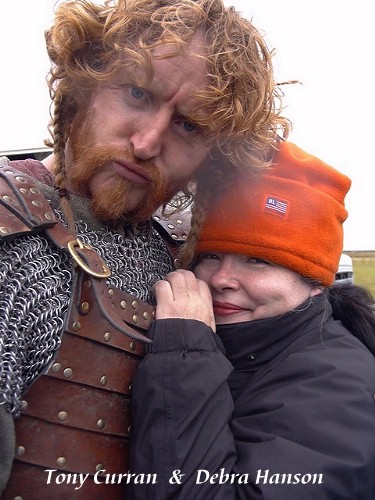 'Earthsea', is a two-part, four-hour fantasy piece based on two Ursula K. Le Guin novels, 'A Wizard of Earthsea' and 'The Temples of Atuan', and the general concept is that of a Harry Potter-type story line with a Lord of the Rings look. In April 2004, we started on about 40 helmets, and over 30 chainmail vests. We also rented lots of set dec items like shackles, trunks, barrels, wood goblets, etc. Thanks to Zoya, and Carmelita.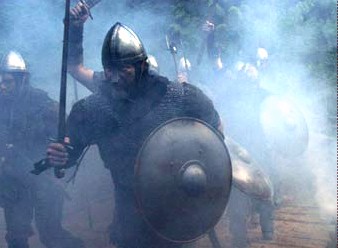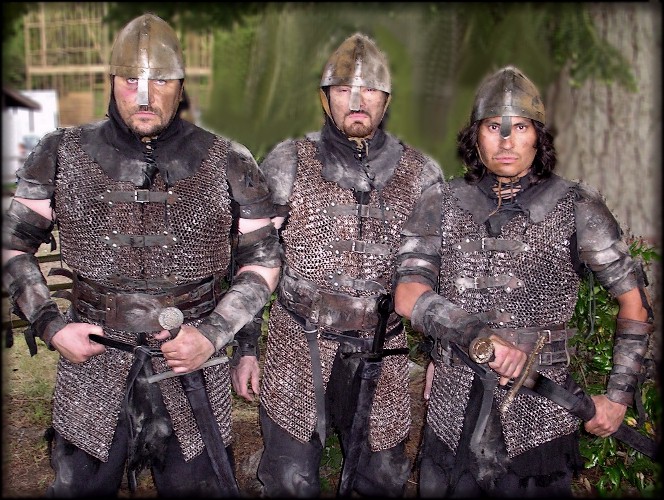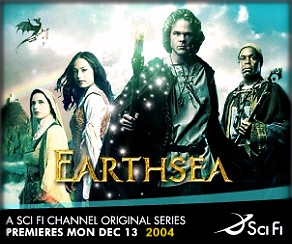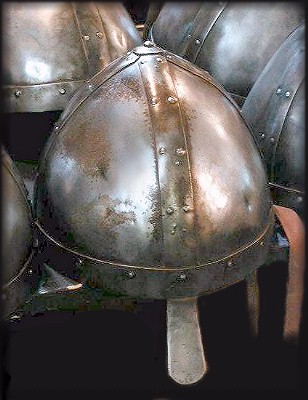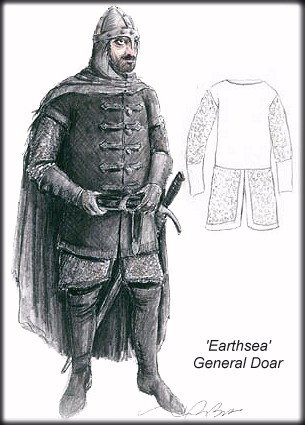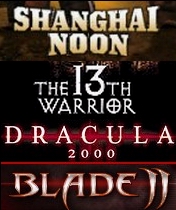 We rented eight full suits for 'Stay tuned' (1992), with John Ritter and Eugene Levi. For 'The 13th Warrior' (1999), VA rented a few helmets, chainmail, and unique pieces. In that movie, Antonio Banderas, playing an arab, accompanies a band of Northmen in a quest to destroy the Wendol. In 'Dracula 2000' (2000) we rented several suits of historical armour for set dec in Draculas mansion. Rob also made the steel death mask (prototype is shown below), and the world's largest piece of chainmail curtain (13' x 23' handmade) for the vault scene. For 'Shanghai Noon' (2000) , with Jackie Chan and Owen Wilson, we worked with Jimmy Chow to make swords , spears, and axes tohis specifications. We worked with Wendy Partridge again in 'Blade II' (2002), with Wesley Snipes. VA made some of the costumes like the samurai-like 'Snowman'. A full suit of armour was sold for the 'Scooby 2' (2004) movie.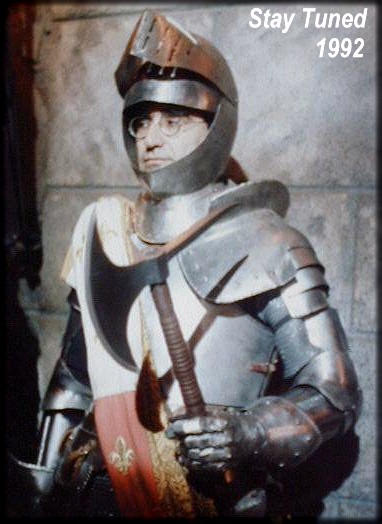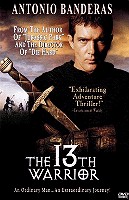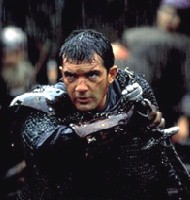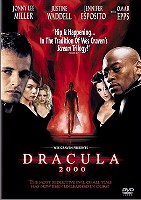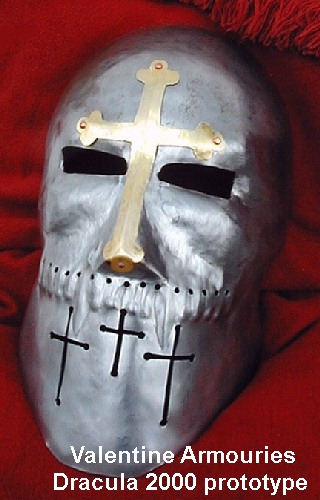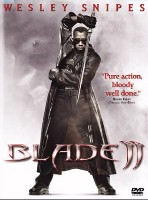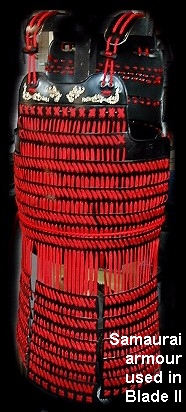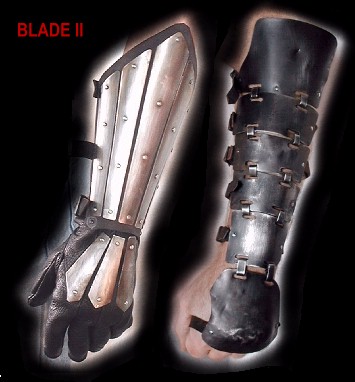 Valentine Armouries
vaprivatecollections@hotmail.com


---

This page and all photos are copyrighted © by Valentine Armouries. Please ask us for permission to use these photos
for any reason other than your own personal collection. All photos are of items at our armoury.

Last modified Aug, 2007.
Site designed and maintained by Shiretech.net