These are samples of what Robert can make for you. These are scaled down models of the 1930's depression era cars. Those were the days when cars were handmade with a lot of style and elegance. Robert painstakingly hand hammers all parts to replicate the classic cars of the 30's. Check out the reproduction pumpkin handmade out of steel, and painted to look Victorian era. What would you like to have commissioned?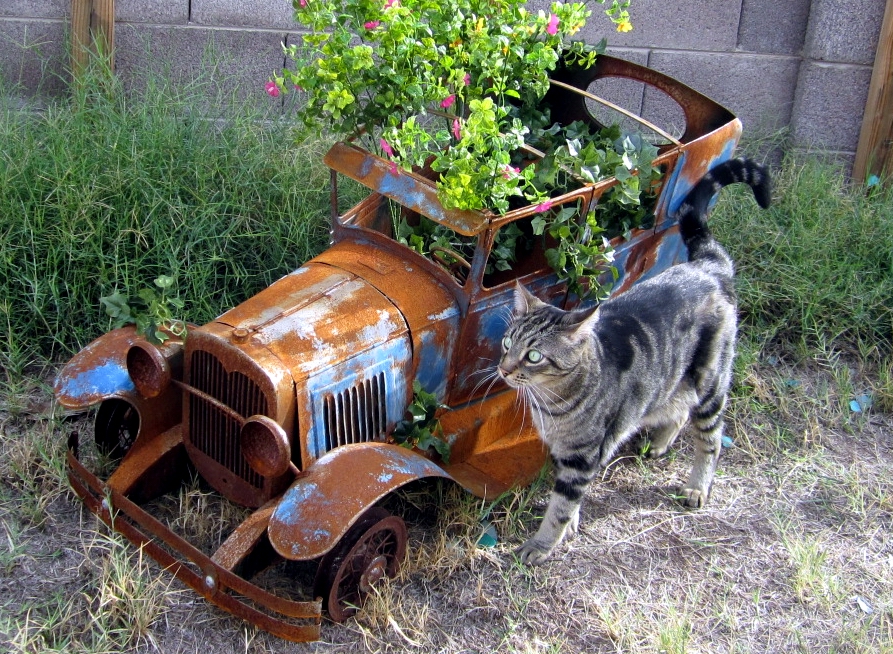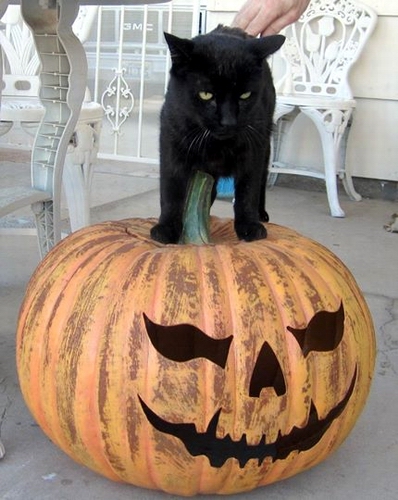 Here are some of Robert's paintings, most all are for sale. Robert has replicated a few original paintings by renaissance artists: Robert painstakingly handpaints his reproductions of famous paintings in various sizes, and he carefully ages each painting down to look very authentic. Each painting is signed and dated by Robert. More photos to come.
Also see his self-portrait in life-size, below. In this photo, you will see the suit of armour he is wearing while standing next to his painting, which he also designed and replicated according to historical armours. It is a reproduction of the Earl of Essex, 1640 three-quarter harness.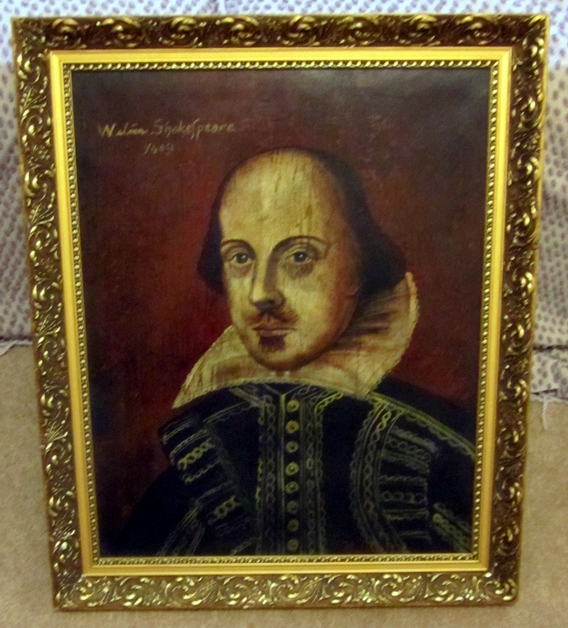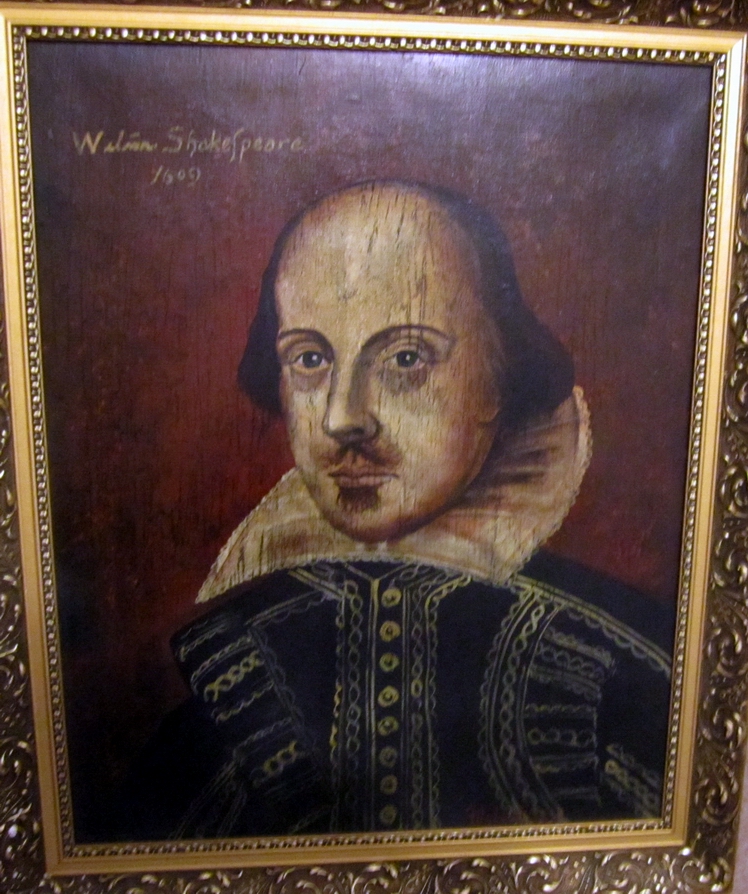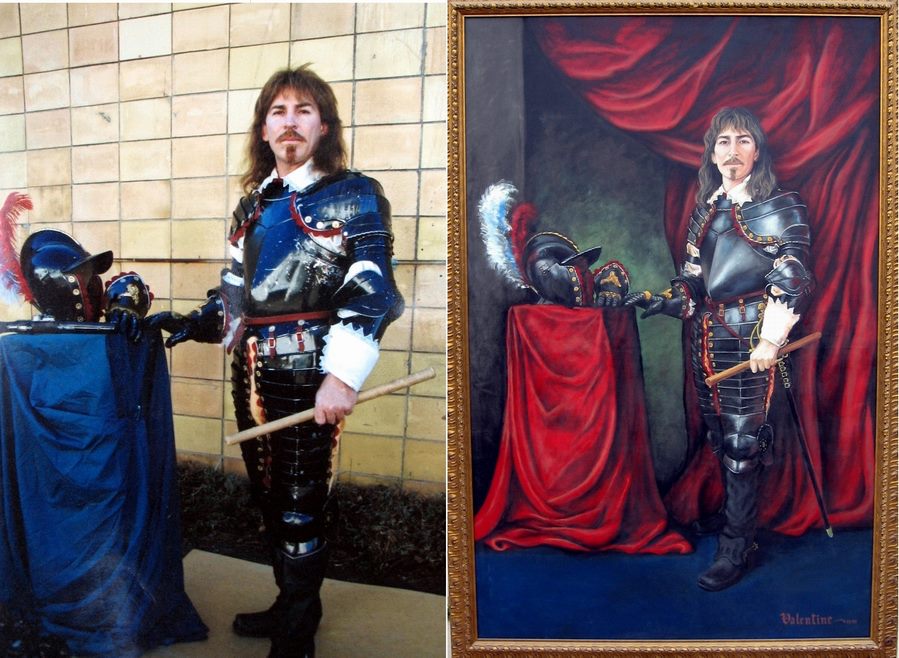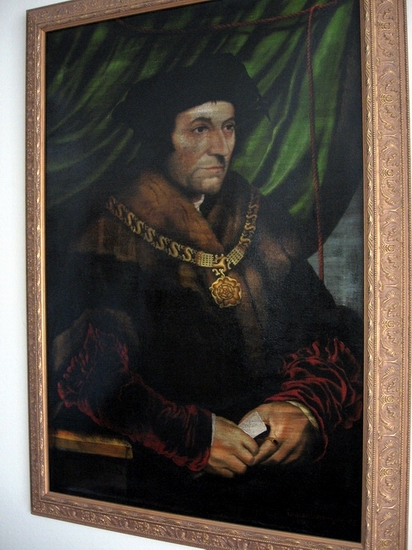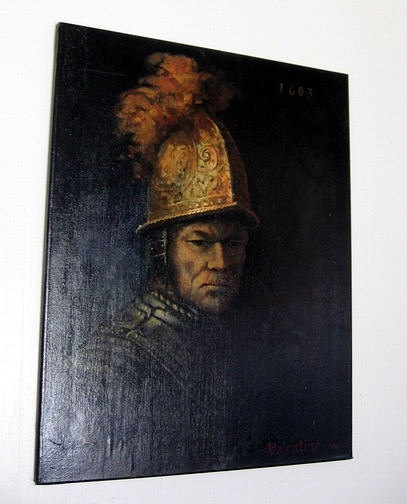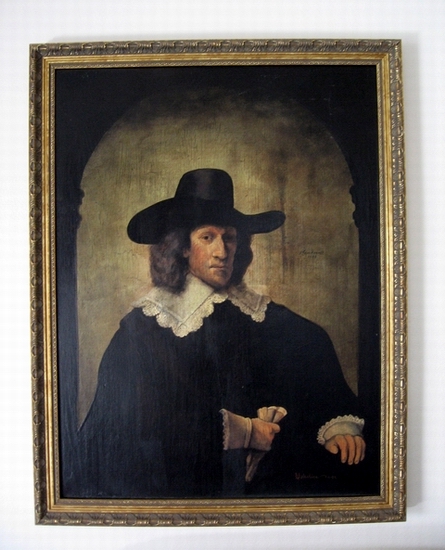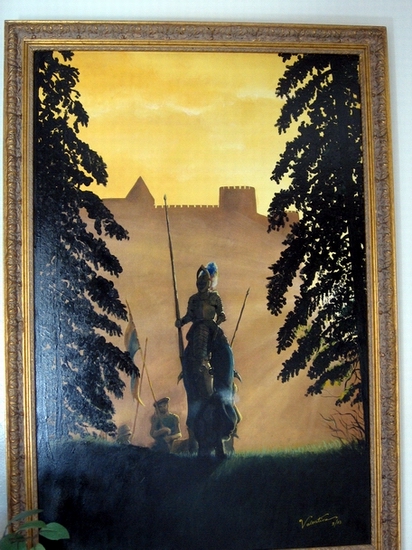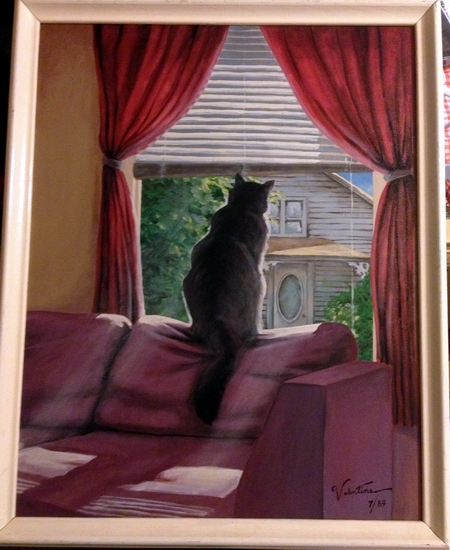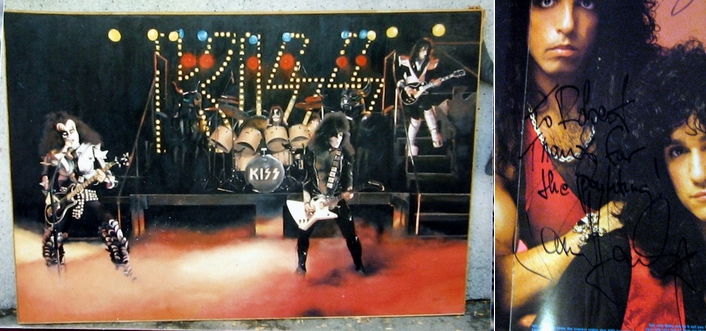 Robert Valentine wrote the book "The Art of Making Armour: A Craftsman's Guide to Creating Authentic Armour Reproductions" published in 2000. He also co-authored another book "Sword Fighting Basics" published in 2003.

The Art of Making Armour Overview:
In this book, Valentine revives the legacy of honor and value in handcrafted workmanship inspired by ancient artisans. As with many skilled specialties of bygone eras, armour making would be a lost practice if it were not for dedicated artisans, such as Valentine, whose passion for the art keeps it alive.

In what little spare time he has, Robert is presently working on another book with a different era suit of armour, and, using feedback from his first book, will be more detailed with descriptions and photos. He will be including all his dedicated research he has gathered over the last 14 or so years since his first book.

Sword Fighting Basics Overview:
This simple how-to manual will instruct beginners on basic body movements with a single-handed sword, and sword and shield. Stage combat basics with a sword are explained and shown with many photos of the authors demonstrating the exact moves you will learn.

You can purchase Robert's books by emailing him, and which you can request a signature and a few words, or:

Click here to buy "Art of..." on Amazon.

Click here to buy "Swordfight..." on Amazon.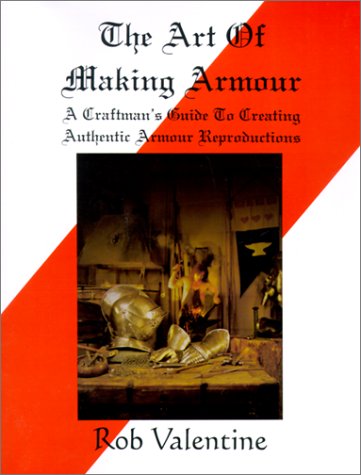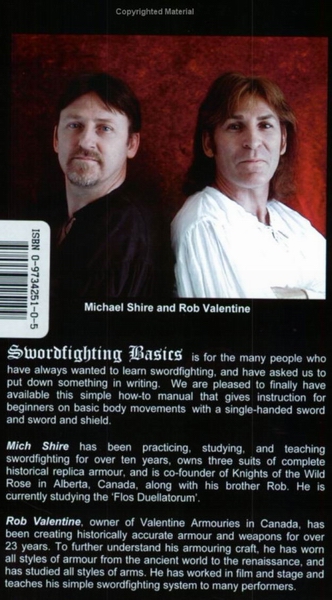 Royal Chess is like playing a game of poker and chess at the same time. It makes chess more exciting and fast-paced, while keeping the challenge of planning every move. It's the perfect combination of strategy and chance. Each game contains 2 decks of 50 cards, is played with any chess set, and players from the ages of 7 to adult. Royal Chess is a new challenge for the seasoned veteran as well as a great way to introduce a beginner to the game of Chess.

History of the Game:
Inventor Robert Valentine was introduced to the game of chess as a child and soon became an avid player.

In the early 1980's, Valentine also became interested in medieval history. He came up with the idea of combining the two passions together, hence the birth of Valentine's board game in 1983, Royal Chess (c).

Copyrighted in USA, Canada, and abroad, the first edition of 500 sold out. The second edition of 1000 also sold out by 1986. It is now available again in it's third edition printing, with new artwork, and an internet version is now being pursued.


Click here to go to Royal Chess website and how to purchase this fun chess game.
If you are a retailer, you can purchase this wholesale.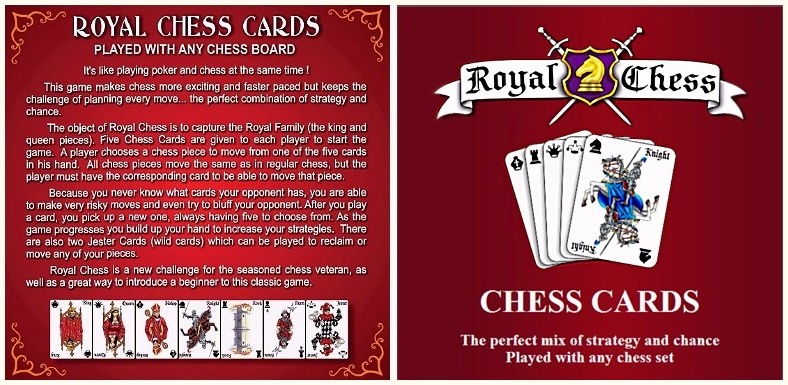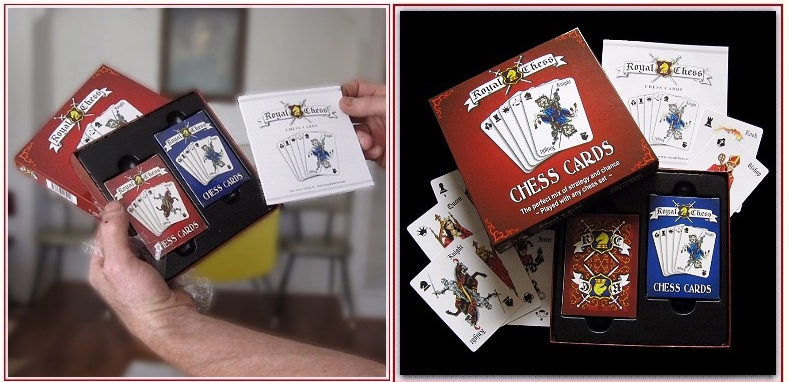 Here are some of Robert's other creative works.
KISS band icons: Gene Simmons and Paul Stanley, posing with Valentine Armouries handmade detailed rendition of the same album cover picture with some added feature details based on historical references: The Elder Door, on display at KISS Monster Mini Golf in Las Vegas. Also on display at Monster Mini Golf is his giant light-up KISS sign. Check out the wall of fake speakers and amps.
Robert handbuilt these props for a theatrical stage show, shown here are an electric chair complete with smoke, a coffin, a working guillotine, a realistic head cast for the guillotine act, and a giant spider web for the dancers to climb on.
All of these items were built by Robert Valentine and Valentine Armouries, email them for a consultation for your project.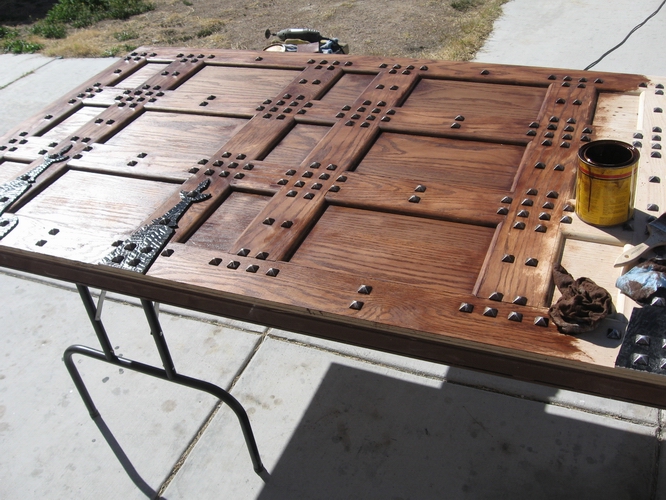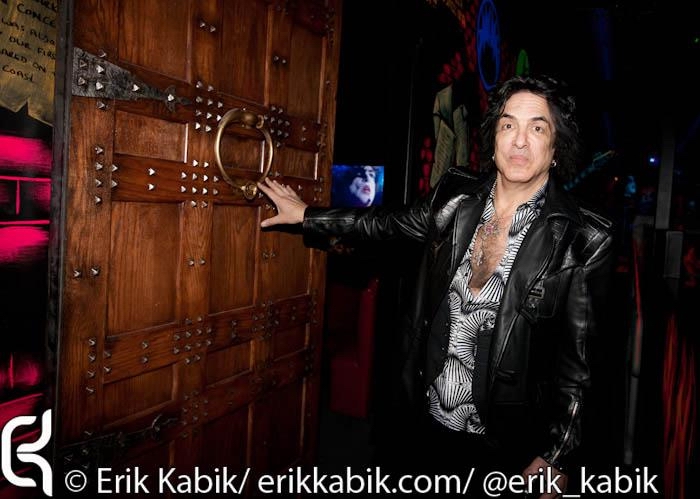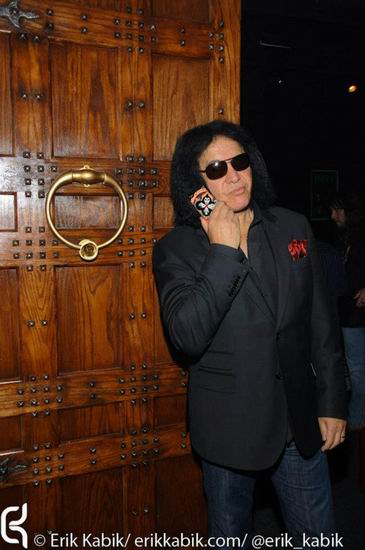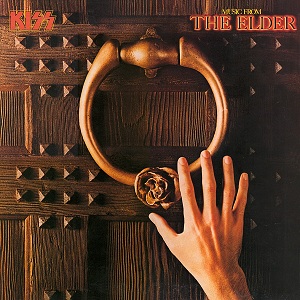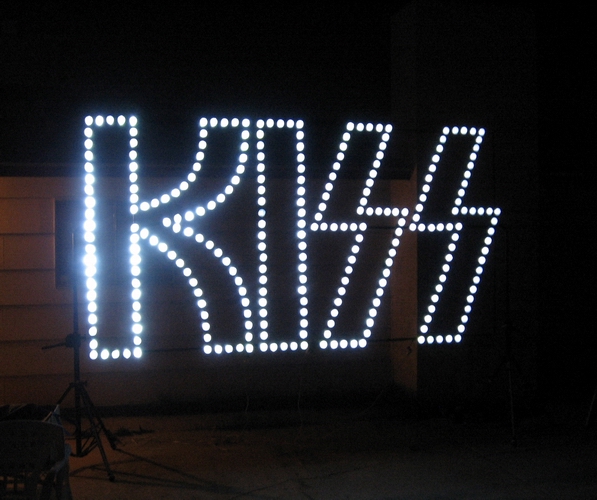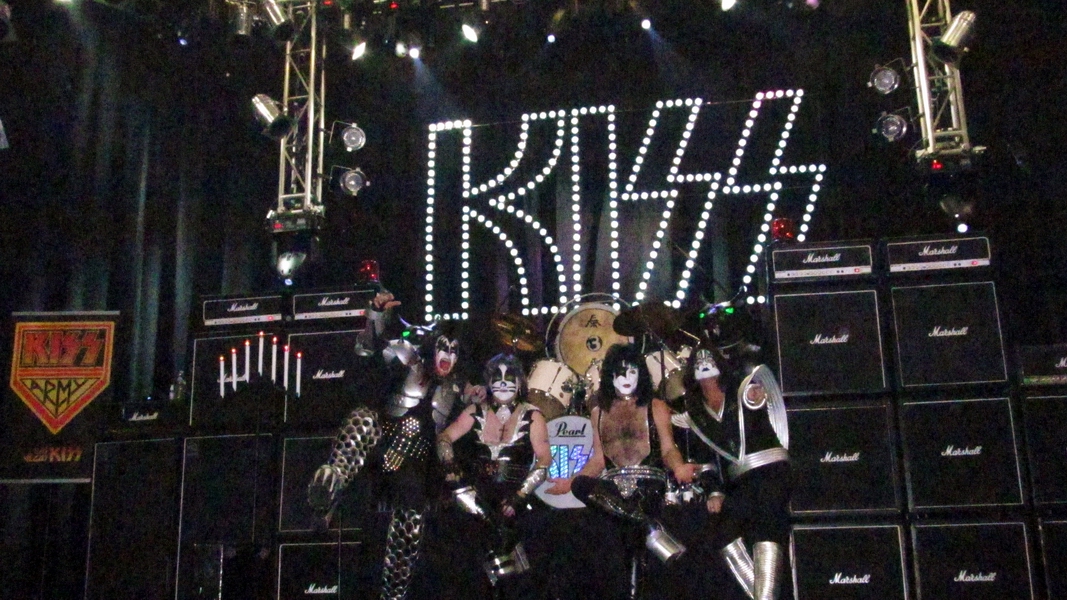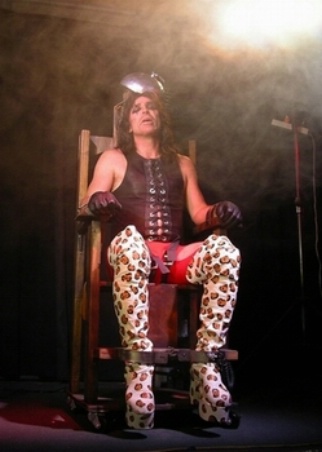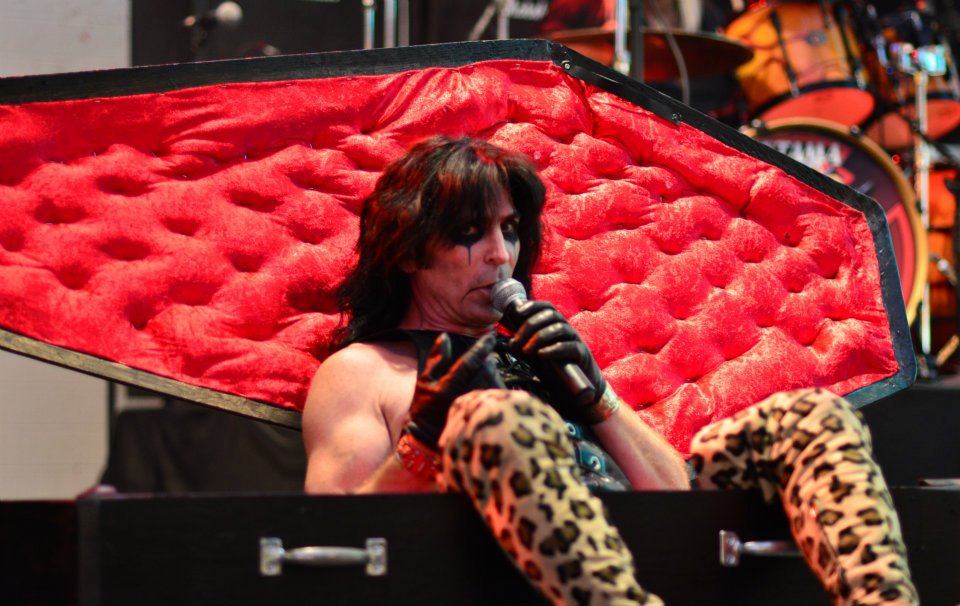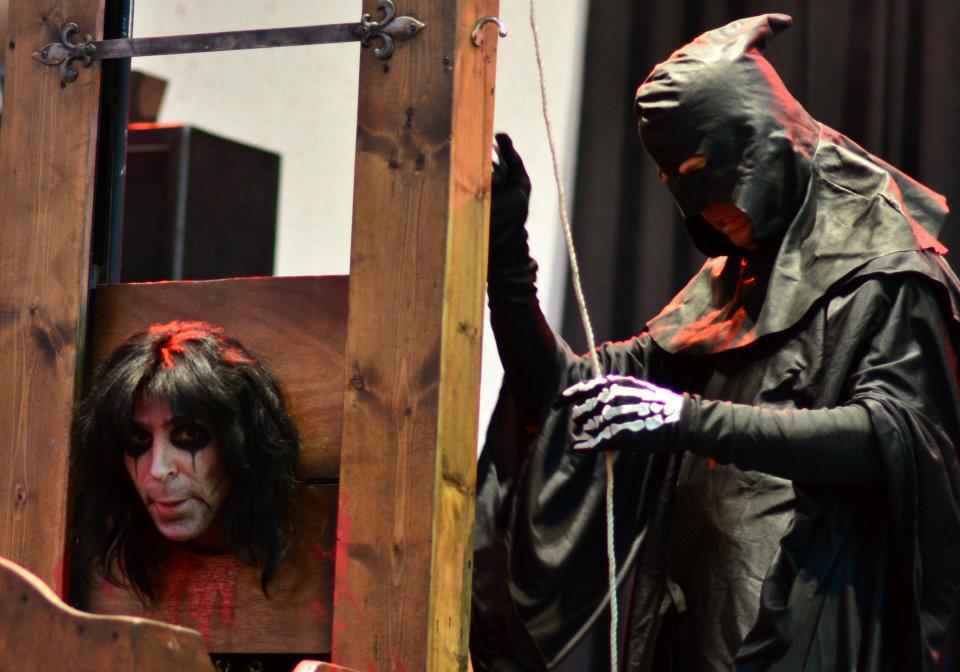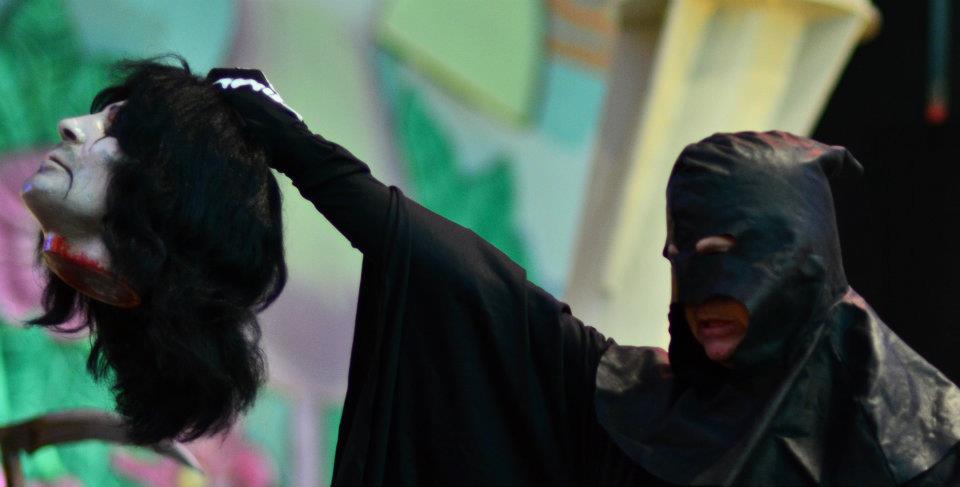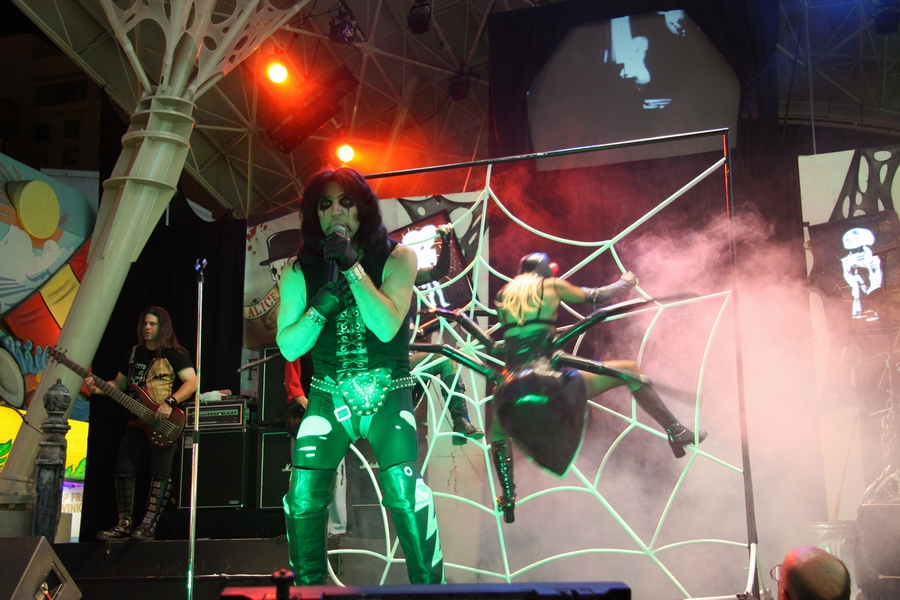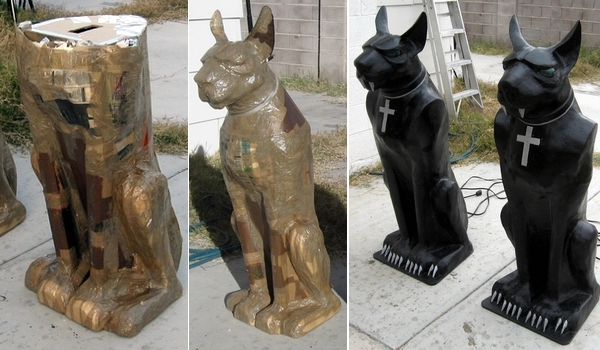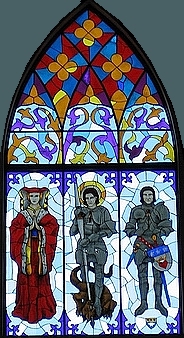 Valentine Armouries
vaprivatecollections@hotmail.com


---

This page and all photos are copyrighted © by Valentine Armouries. Please ask us for permission to use these photos
for any reason other than your own personal collection. All photos are of items at our armoury.

Last modified November 2015.
Site designed and maintained by Shiretech.net