VEGAS GOLDEN KNIGHTS ARMOUR
Golden Knights: Robert designed and created a full suit of wearable armour for the Vegas Golden Knights Hockey Team Mascot to wear on the ice and in the stands. It is made of brass and features their logo on the breastplate. It will be wearable over skates as well as boots.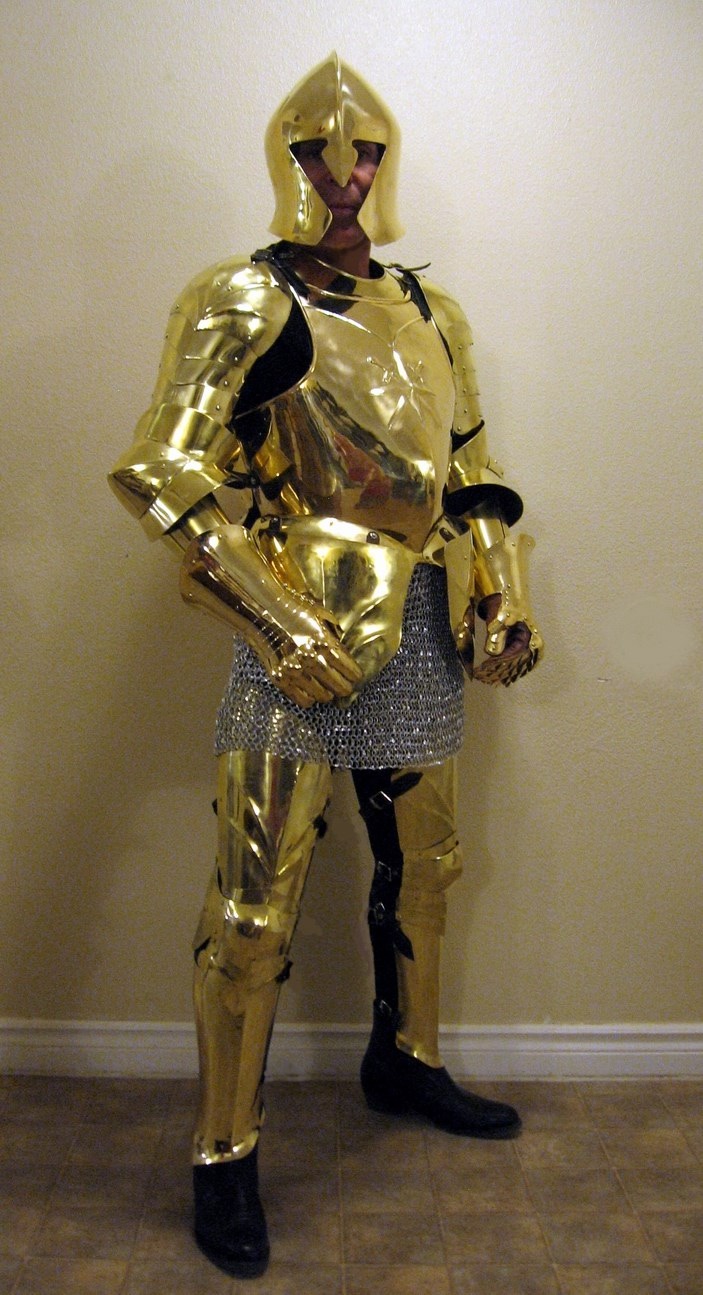 GHOST DESIGNER for GENE SIMMONS AXE GUITARS
Rob Valentine has been commissioned to be a "ghost designer" for Gene Simmons' Axe bass guitar applications. Here are some samples of his work for Gene Simmons, of the band KISS. These are the "Dragon Scales' Axe and Punisher, which Gene plays on stage during their tours.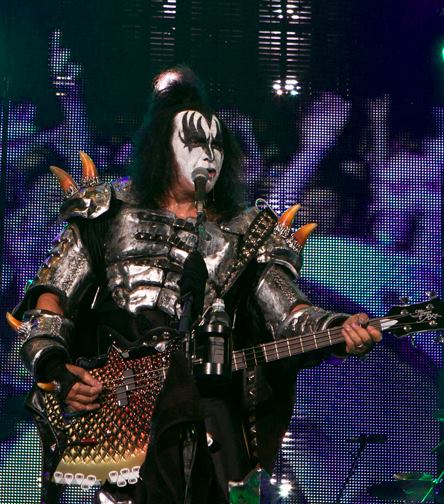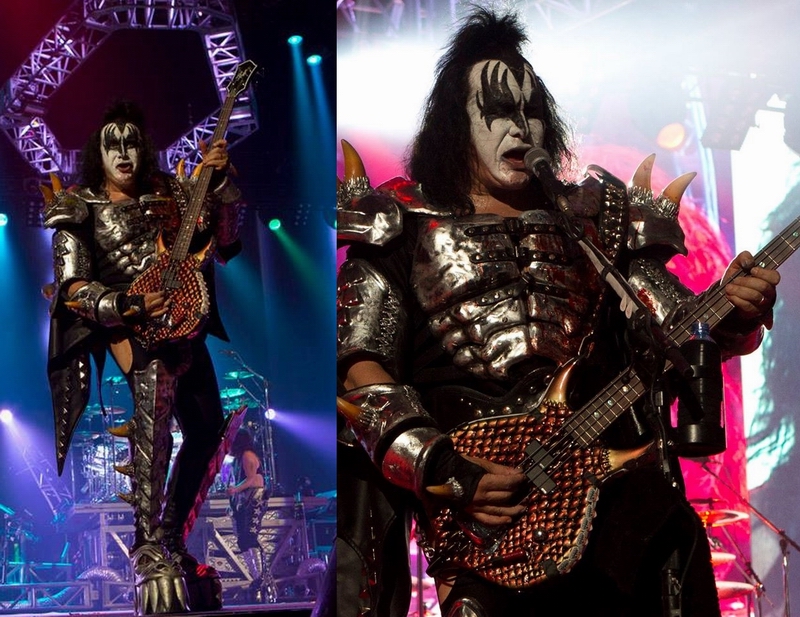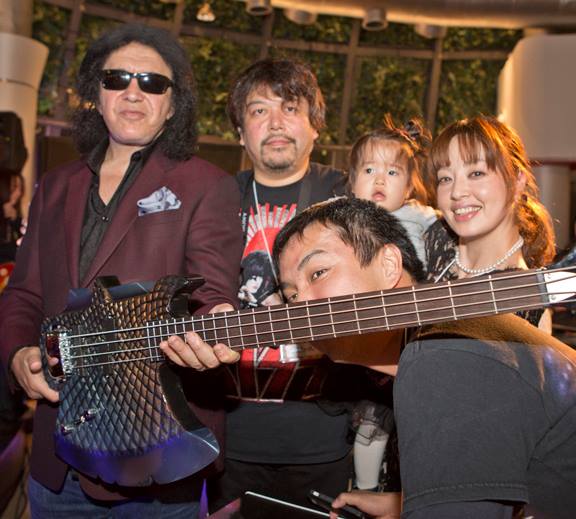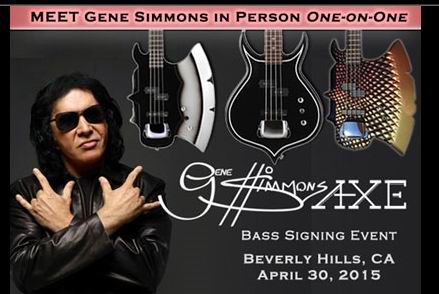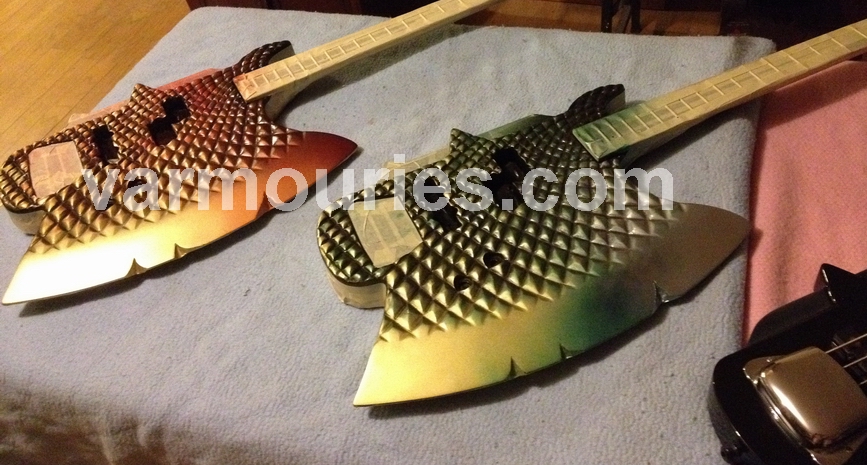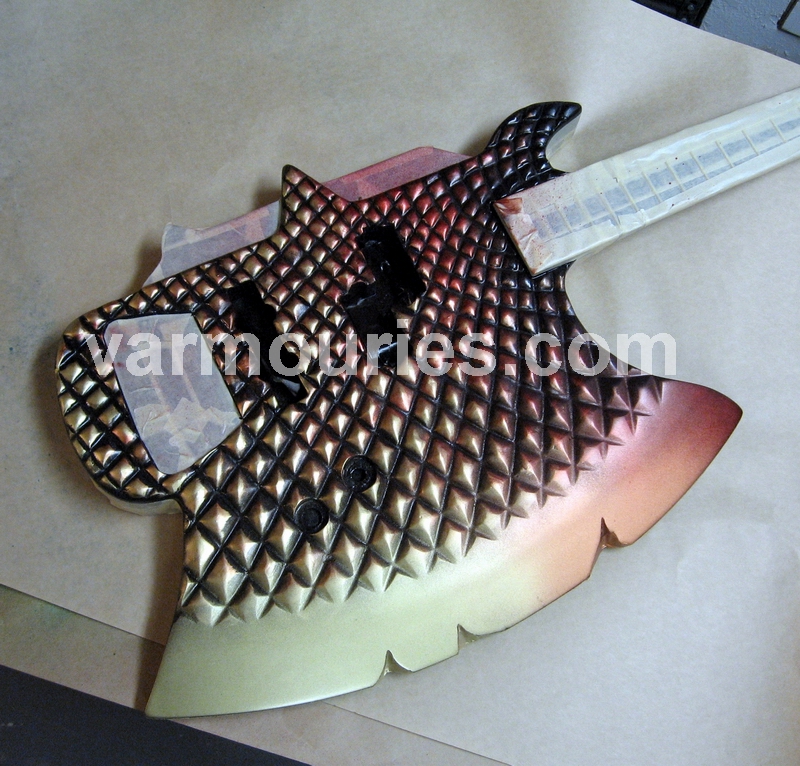 These armour helmets were made at Valentine Armouries for '7th Son' the movie, for some characters and their stunt men, as well as the Indian Witch parts for her headdress, belt, etc..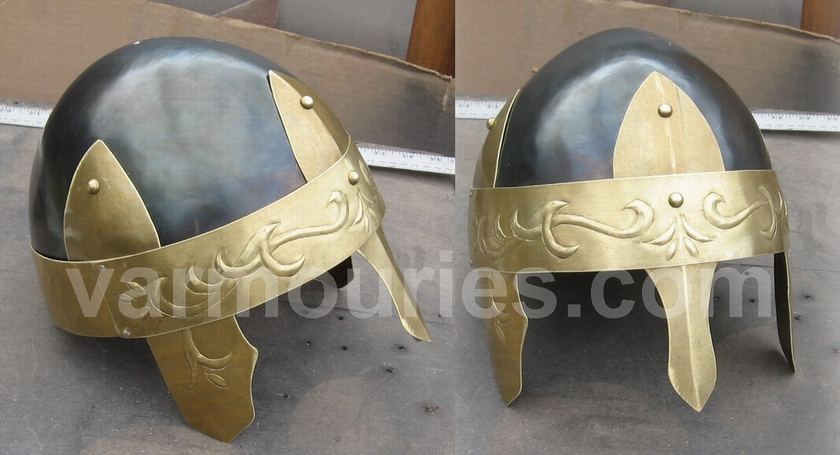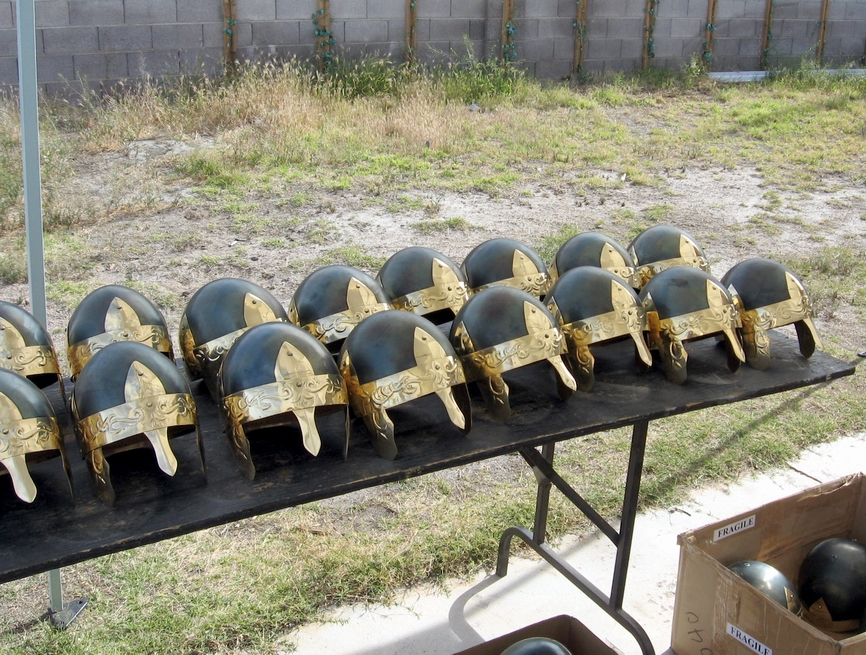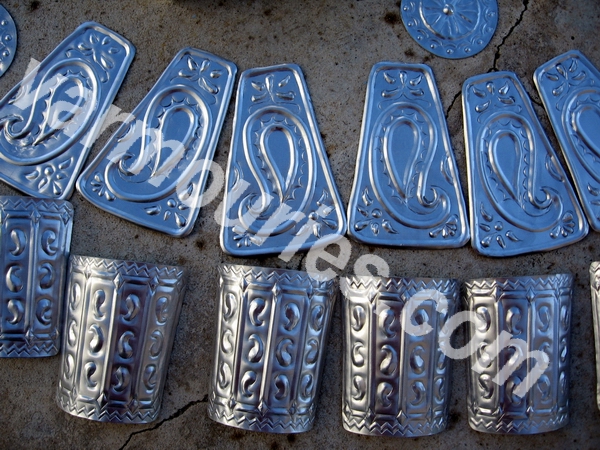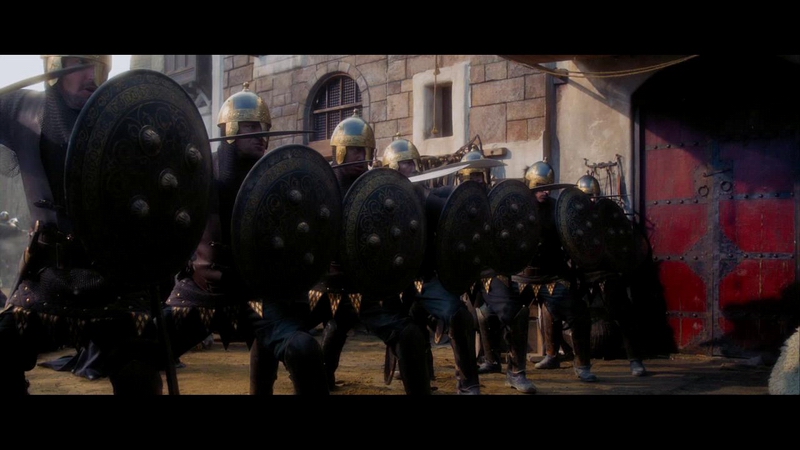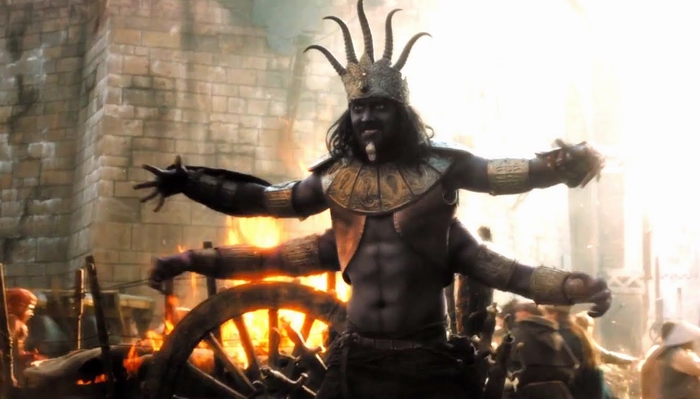 Property Brothers: Robert created a full suit of wearable armour for an episode of Property Brothers at Home, featuring Jonathan and Drew Scott on HGTV. Click on picture to watch this video.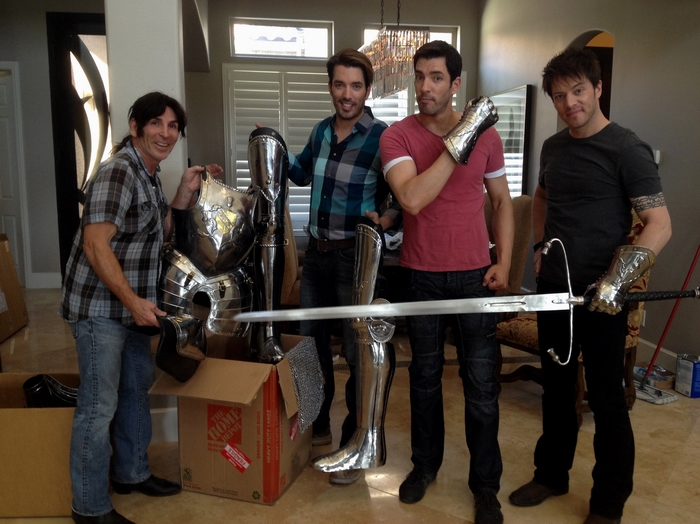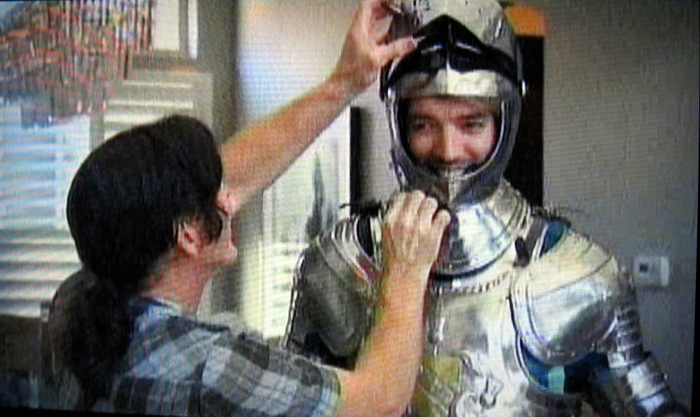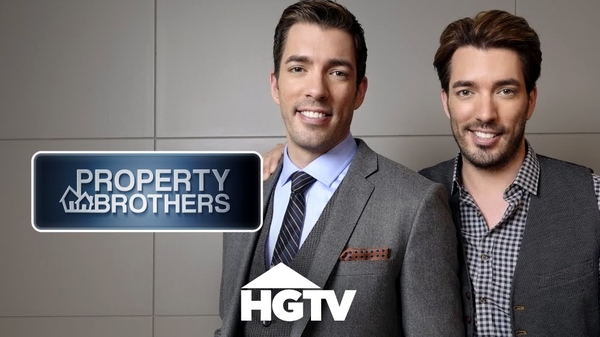 These sets of fibreglass roman armour was made at Valentine Armouries for 'Night at the Museum 3' movie, for the lead Roman character, Octavius, and his stunt men.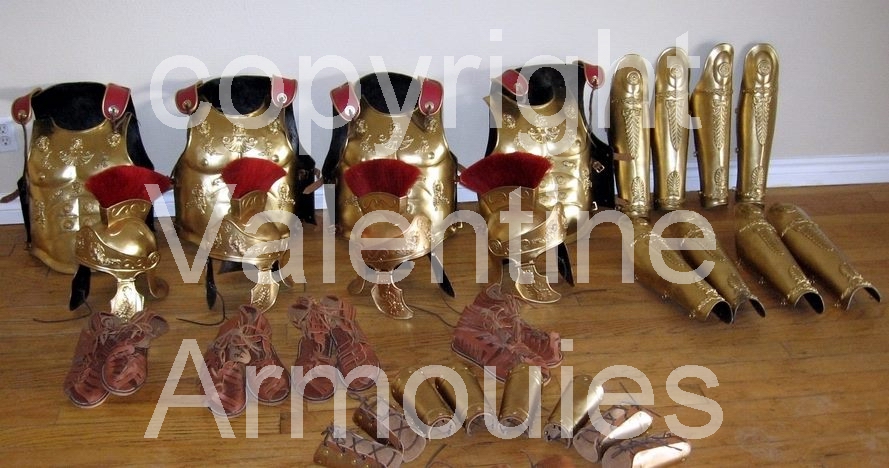 SIR RICHARD DRAKE ARMOUR PARTS
These armour parts are commission pieces for a customer. He had previously ordered a breast and backplate, and has since ordered the gorget, pauldrons and arms.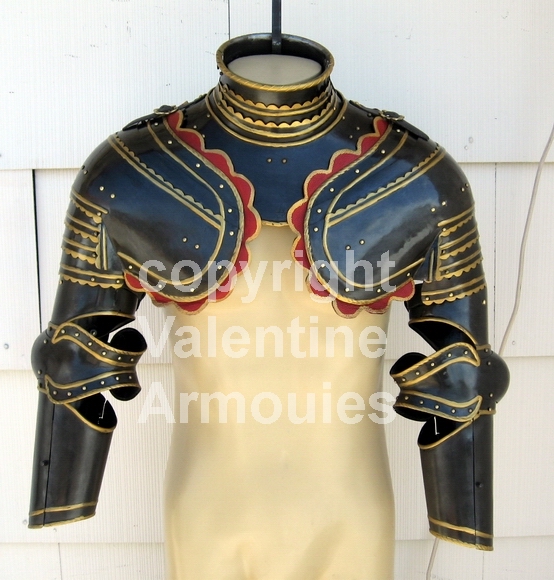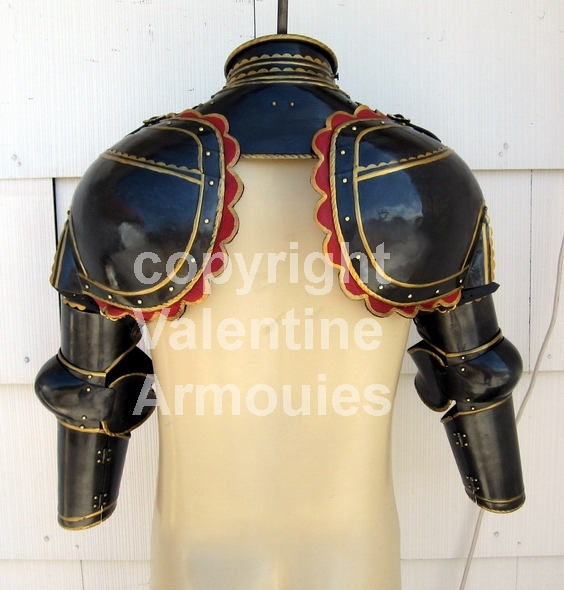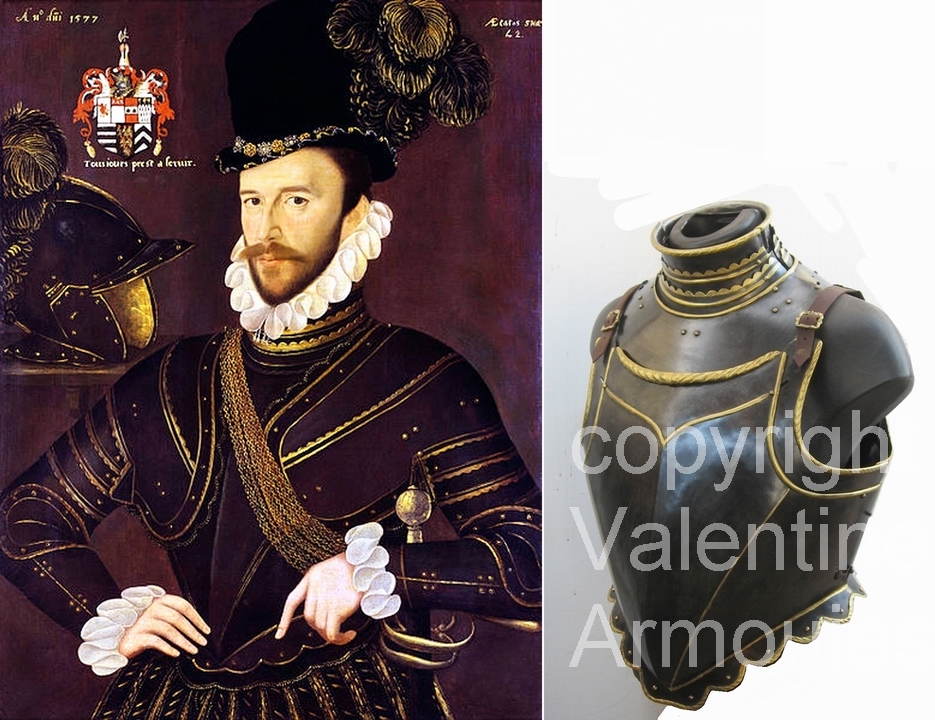 This Chanfron was custom made for a customer who had previously ordered a jousting suit of armour and another chanfron, also pictured here.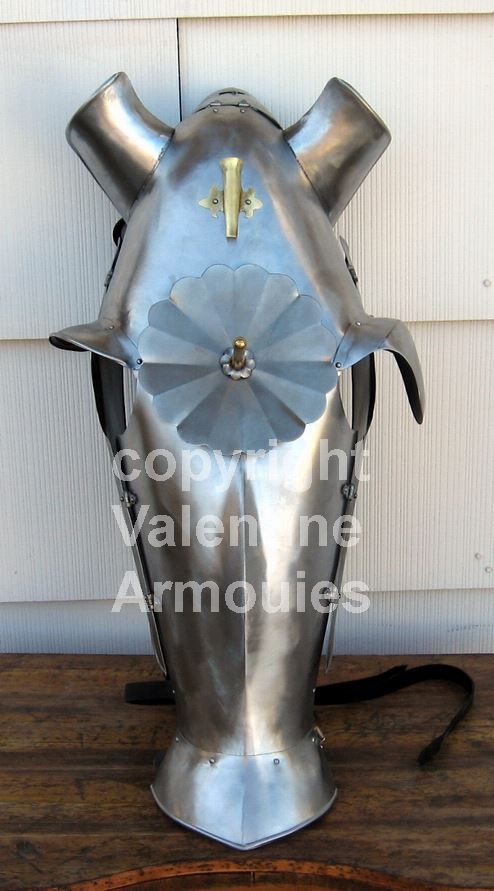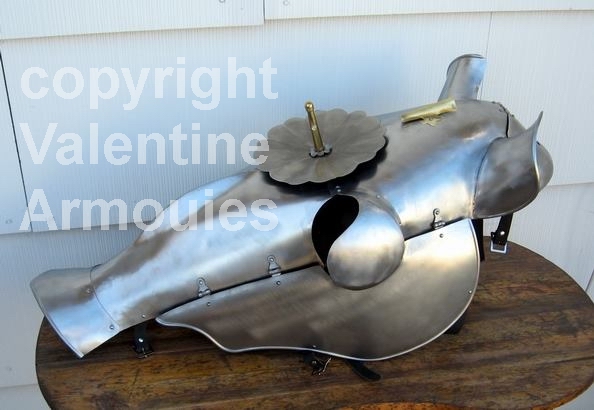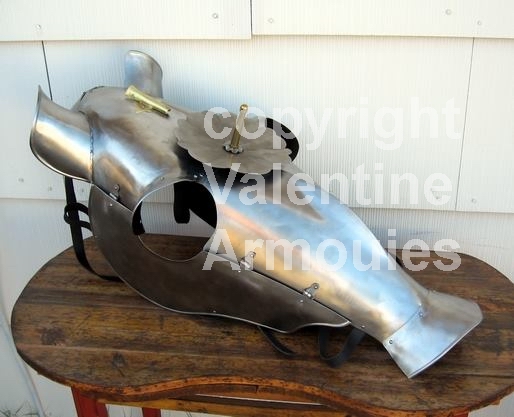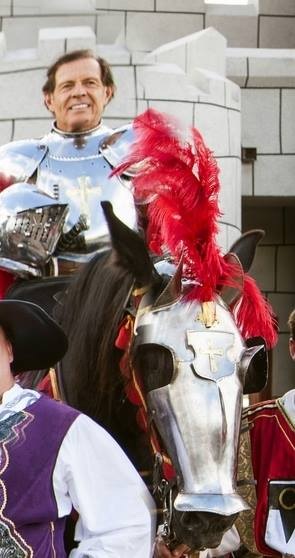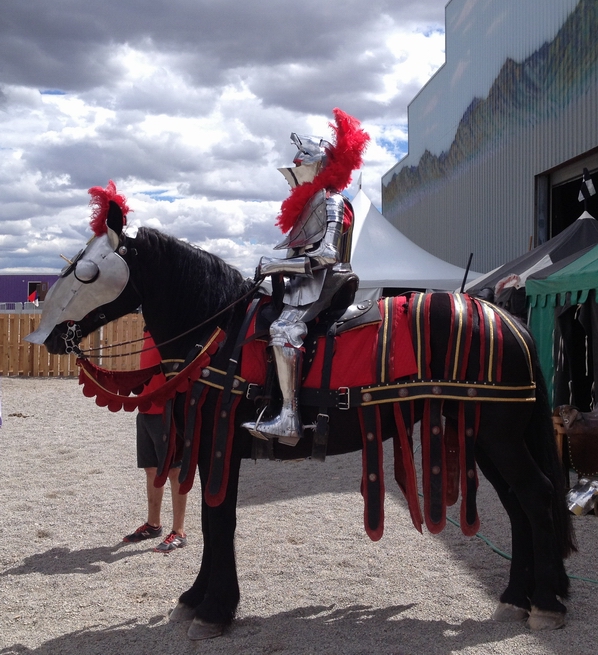 Valentine Armouries
Email: vaprivatecollections@hotmail.com


---

This page and all photos are copyrighted © by Valentine Armouries. Please ask us for permission to use these photos
for any reason other than your own personal collection. All photos are of items at our armoury.

Last modified November 2015
Site designed and maintained by Mich Shire